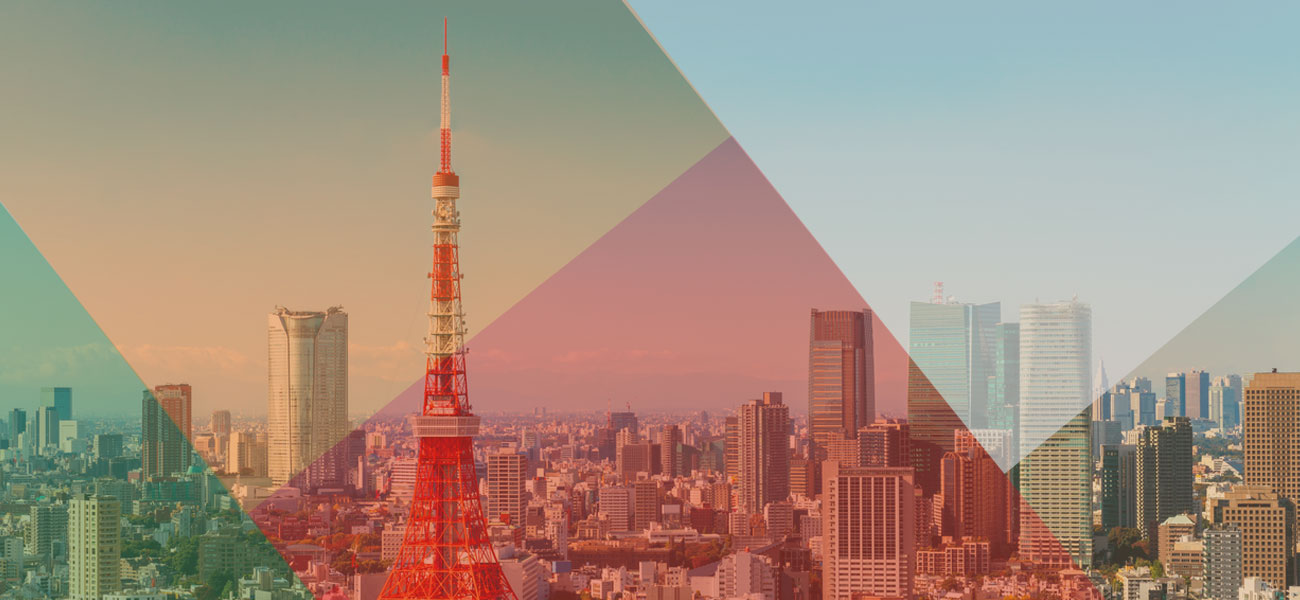 JI Technology has two complimentary business areas - we help foreign technology companies to enter and grow their business in Japan. We also develop & deliver our own software for solutions for MNO, MVNO, System Integrators & Service Providers, these solutions include charging, messaging, gateway applications and service control solutions. Our current & past engagements include Prepaid, Loyalty, Multi Payment Channel service, IOT, SMS gateways, EPC for sXGP/private networks/EDGE, Fintech consulting & others. To support these activities, JIT provides Business Development, Pre-sales support, Requirement capture & specification , Project Management, Project Delivery (QA, integration, onsite testing / support), Post Sales Support (Levels 1, 2 and 3).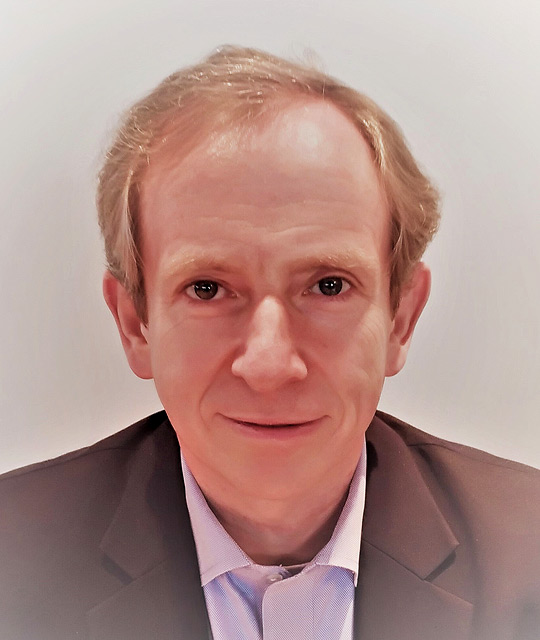 Philip Greenan
Chief Executive Officer
Founder &amp CEO of JIT, actively engaged in Market Entry support for clients. Before JIT, was Account Director at Nokia's Networks Division, responsible for RAN business.
Previously, Philip was Country Manager at Valista Japan, establishing new business with NTT Docomo and Vodafone KK, and Country Manager at Aldiscon Japan.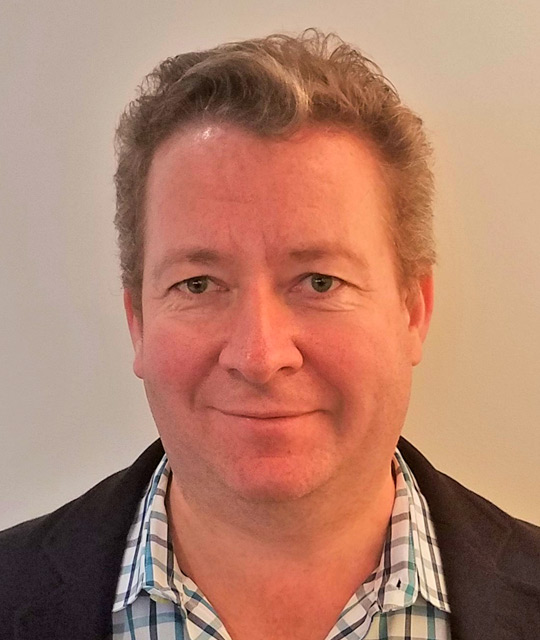 Fran O'Hara
Solutions & Services
Responsible for delivery of JIT solutions &amp client solutions. Extensive background in bid , project &amp support management for various technologies.
Previously at Valista and a long career at Logica/Aldiscon working with a range of applications including including Prepaid, Payments, Loyalty, VAS, SMS, MMS, PrePaid, EIR, AuC, HLR, roaming solutions to operators all over Asia.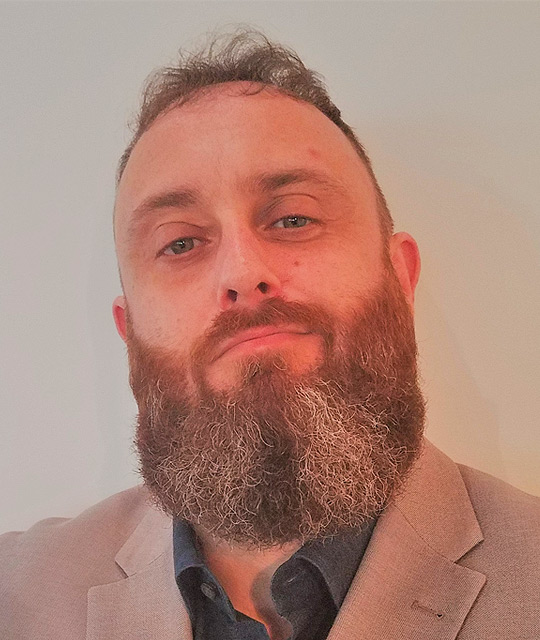 Enda Peoples
Business Development
Focused on business development for a range of cutting edge tech companies, both start up and grown up, from the US and Europe in their entry to the Japanese market.
Primarily working in the telecoms sector but also involved with technologies as diverse as Private Networks to IIot, network security solutions to SD WAN and MEC to DPI.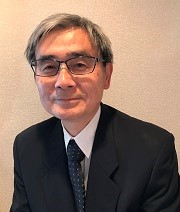 Akira Suzuki
Development Manager
Lead for Development & Solution design for the JIT software delivery platform (JITSDP) using Java/oracle/mysql/Linux/Tomcat.
Previously at Valista and a long career at Sun Microsystems.
Currently a part time lecturer at various universities, a Java evangelist and author of a book focusing on Java language.