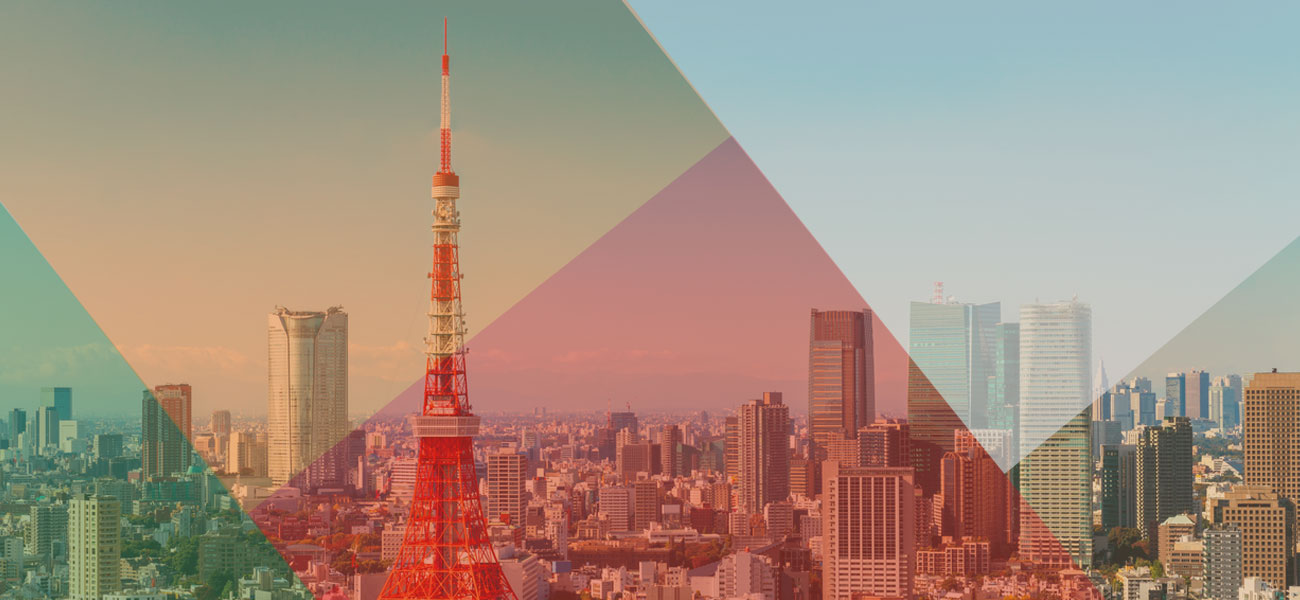 JIT's Software Delivery Platform (JITSDP) is used to provide/create bespoke solutions for MNO, MVNO, Financial Institutions and System Integrators in Japan for a range of applications, services &amp technologies including 4G & 5G access control server, prepaid recharge, loylaty, multi payment channel, SMS Gateways & broadcast services, IOT, Protocol Gateways, SNMP monitoring, Fintech, sXGP, mPOS, PCI-DSS &amp private EPC.
JIT provide full end to end project life cycle support - from pre-sales, specification thru to 24*7 support.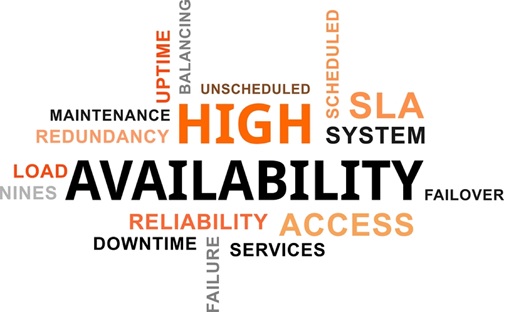 High Availability / Disaster recovery application manager
Our High Availability application manager is application agnostic and supported on most versions of linux. it is light weight and can be used in Raspberry Pi, NUC, X86 server environemnts etc. It scales to support multiple members in a cluster. The JITsvrHA manager can be used for local HA, Geo Redundacy, Disaster recovery etc.
Our HA manager can be used in basic Active/Active, Active/Warm|Passive, Active/Cold environments. At its core, it monitors status of multuple members and coordinates failover of resources such as floating IP addresses. There are configurable hooks to call failoverscripts on each member to perform application specific changes.
Our HA middleware scales from small/low cost implementations such as private 4G and private 5G core/applications to high end operator solutions.
Download our JIT High Availability overview here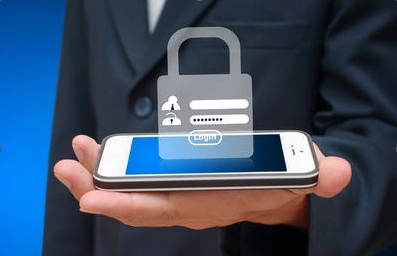 private|Local 4G/LTE/sXGP & 5G Device Access Control
First line of defense network security for enterprises/institutions using 4G or 5G. The Access Control Server (ACS) ensures only pre-approved IMSI, IMEI|PEI, eNB/NR, TAC combinations can attach to the private|local 4G|5G network / access points. The access control server supports open/closed/hybrid subscriber groups and is eNB/UE agnostic.

It is Confirmed with sXGP 4G and is being enhanced to include the new 5G NSSF & EIR functions , this is a natural extension of the private|local 4G Access Control Server capabilities. Several suplemental features such as onboarding/welcome SMS & analytics are also available.
Download our Access Control overview here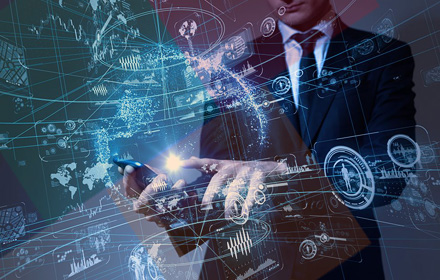 Enterprise / private LTE IOT Data Collection & Security
IOT Data collection: An IOT Data collector for enterprise/IIOT/Warehouse. Our Data collector will receive IOT data from devices then parse/aggregate and perform various alarms checks. the data is stored to a combinarion of InfluxDB and Postgres and visualized in a set of Grafana GUI panels.
IOT Device security: The JIT IOT platform provides security for IOT devices. Focusing on how Data / Commands are pushed to an IOT device, the JIT IOT gateway ensures that only approved / verified Data & Commands are sent to an IOT device.
Download our IOT platform overview here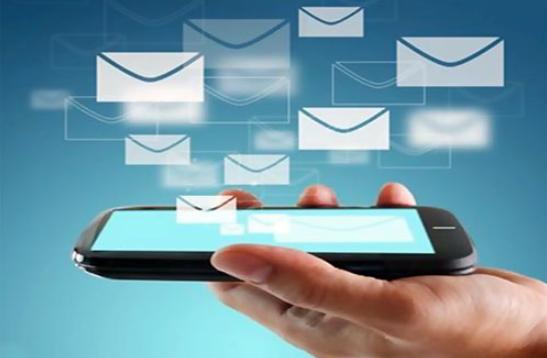 sXGP SMS Broadcast & Chat
The sXGP SMS Broadcast & Chat server is sXGP ready for use in private LTE use cases such as Enterprises, Industry, Hospitals, Local Government etc. It is based on our SMS Gateway used at leading MNO's and Aggregators for SMS in Japan. Flash SMS, Silent SMS, UE overwrite SMS are also supported options
Download our SMS Broadcast & Chat overview here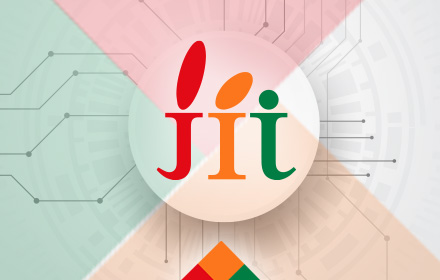 MNO/MVNO Prepaid Recharge
The JIT prepaid recharge platform is used by a Tier 1 operator in Japan to support prepaid recharge for over 1,000,000 prepaid subscribers.
It enables prepaid users to use multiple payment channels (online with multi credit card, payeasy, paypal, scratch card, sms) with the prepaid balance manager and also serves as an SMS generator to send 1,000,000s notifcations to the prepaid users per day.
The solution support 3G, 4G users and voice & data recharge.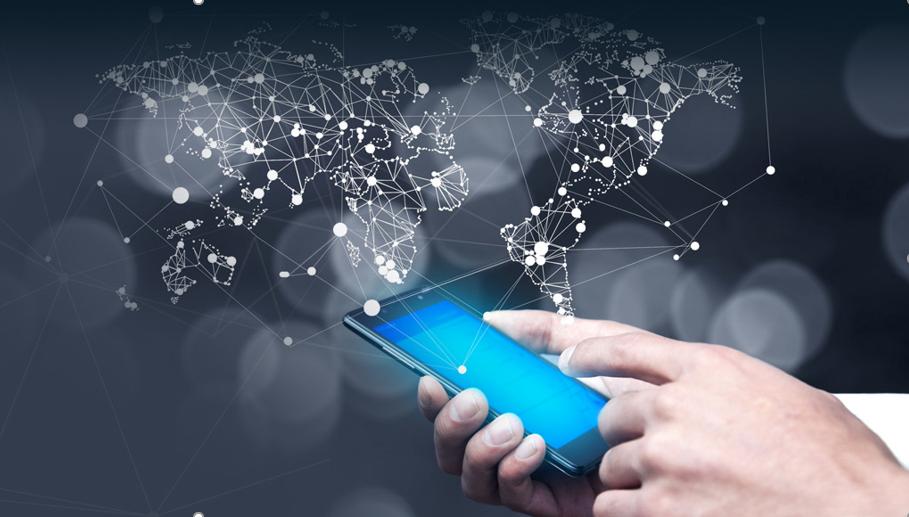 SMS Gateway
The JIT SMS gateway is deloyed at Tier 1 operators and a leading international gateway/aggregator service provider.
The SMS Gateway is both a protocol convertor &amp message gateway and used for a varierty of A2P purposes such as OTP & Service Notifications from leading service providers around to world to their Japanese subscribers.
The SMS Gateway supports a variety of protocols including SMPP3.4, SMTP, RAW protocol, imap, pop3, HTTP Post and others.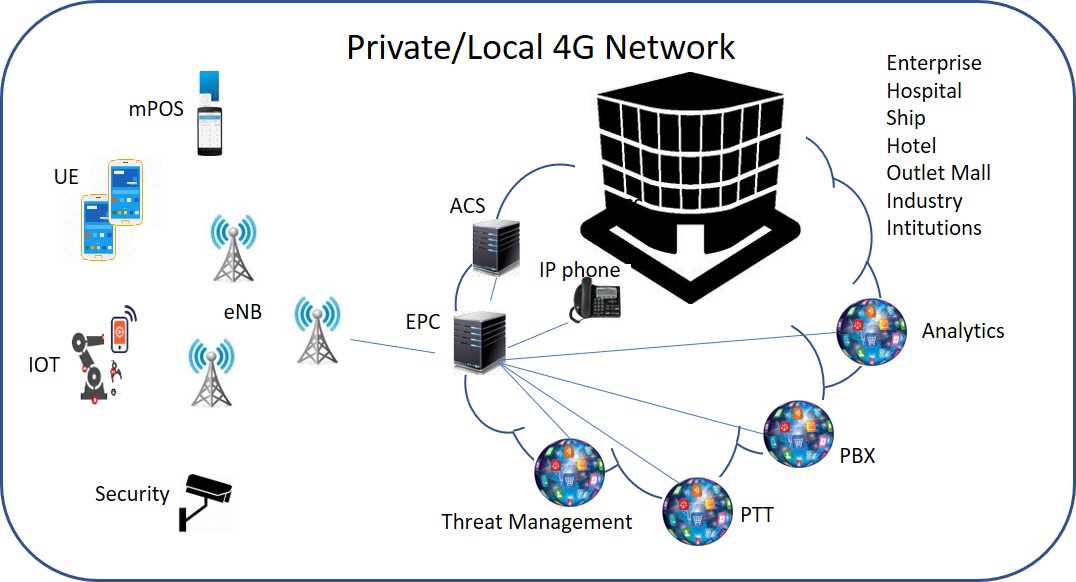 Application gateway
Multiple instances of the JITSDP application gateway are used for various solutions at a leading Tier 1 operator in Japan.
The application gateway enables multiple applications to interconnect with one another by bridging gaps in functional requirements & non conforming interfaces.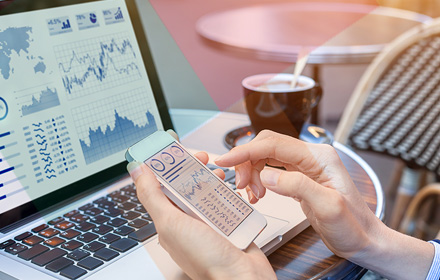 Custom solutions
Using an Agile approach for end to end project support, the JITSDP platform has been used to provide custom/bespoke solutions to multiple MNO's &amp System integrator's in Japan. These include
Voice Mail Migration Application
Mobile Data Plan Management application
SNMP Trap Management
IOT Data Collector
Loyalty Point Award/Management
Payment Transaction Gateway