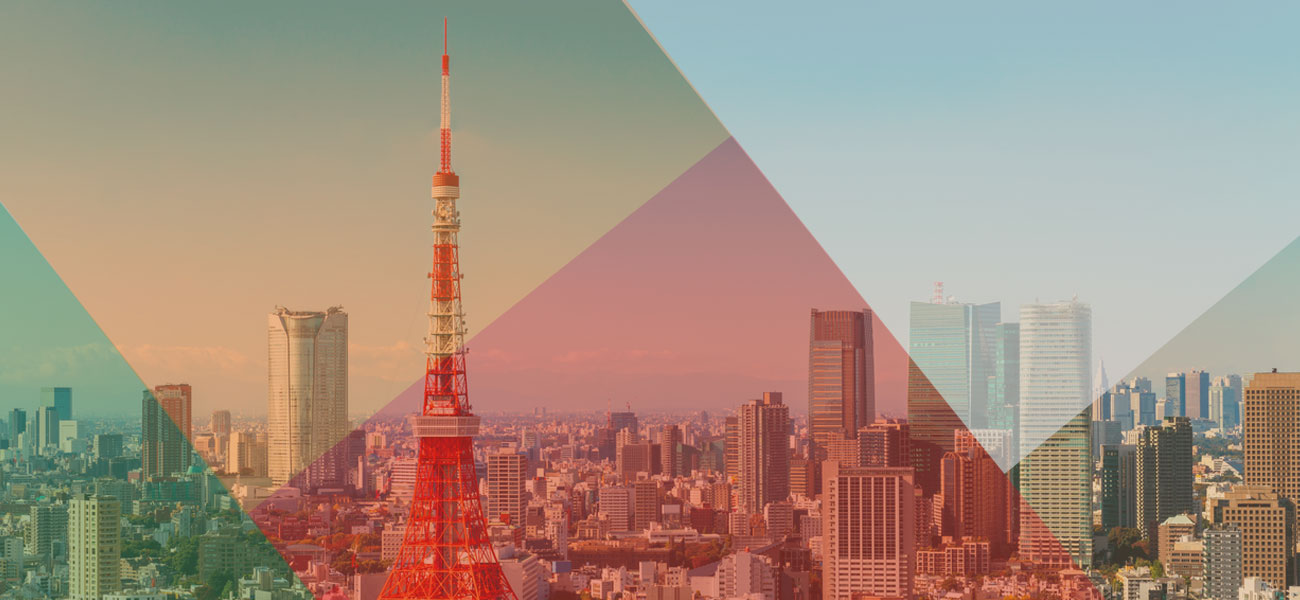 JI Technology:
is committed to protecting personal/client/customer information. Data provided is only shared following approval. JI Technology will not share information with any of our other clients/Customers without permission
As a company:
JI Technology adheres to the Japanese Information Protection standards [Ref: JIS-Q-15001:2006] & iSMS, handles information with sensitivity, and maintains stringent checks on the storing of such data. Our own applications adhere to PCI-DSS 3.2.
About the collection and use of information:
When JI Technology receives information, it does so only to the extent that is necessary for the achievement of our business purpose. JI Technology observes all office related rules as to the storing of such data in relation to laws and ordinances about the handling of information.
About the management of personal information:
JI Technology performs every reasonable and achievable step through training systems and complex security technology, to prevent: outside access, loss, destruction, manipulation and distribution to unauthorized third parties of any personal/client/customer information.
About protection of personal/client/customer information:
JI Technology will never offer any client/customer information to a third party without the specific agreement of the related company or individual. With regards to information received, the provider shall have processing authority as they see fit. When any person/client/customer requests that we no longer store data, we shall comply with their request JIT does not print confidential documents to paper.
About risk prevention to personal information and correction:
JI Technology regularly reviews its compliance programs to ensure that adequate protection for personal information is maintained. improvements to these programs are continuously made.