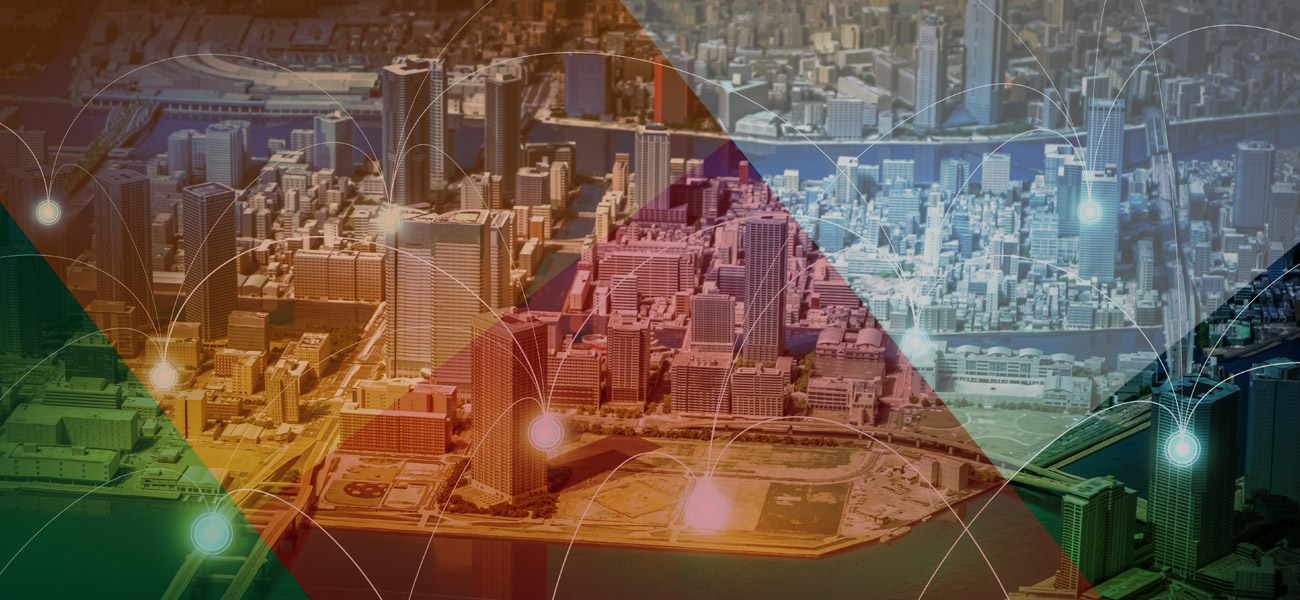 eSIM and private Networks
Most discussion around eSIM focuses on the advantages it brings for consumers and the opportunities for MNO/MVNO carriers. Turning the focus to private networks, are there any advantageous use cases for eSIM in these environments?
JIT believe there are, we have been looking at the benefits that eSIM can bring to private networks following much discussion in Japan on the variety of private network use cases that are coming soon :
Cost & Complexity of SIM card management
Reducing the cost & complexity compared to ordering, installing SIM cards/Multi IMSI Sim cards for employee's and devices.
Simply use a Company /division wide QR code that can be quickly scanned
IMSI details downloaded and auto provisioned.
Private network users and devices are auto attached/connected in seconds
Supporting staff, employee's, students etc across multiple private networks
Supporting staff that must move between multiple private networks when a single/common HSS is not available and there is no private network inter-roaming option. for example:
Trains / Train Stations
Ferries
Airports / Terminals
Hospitals & Clinics
Factories
Education institutions
It is un-reasonable to have to provide multiple SIM cards, to use for different networks to each staff member. eSIM group QR codes at point of entry to the private network will quickly & seamlessly allow staff/devices to quickly attached to the visited private mobile network
Guest/Vistor access
Guest Access has long been a key feature of WiFi from going to public & private coffee shops, waiting areas @ public facilities, hotels, access at remote area such as Ski resorts, congested public networks such as theme parks & outlet malls and even access to enterprise / corporate offices.
To allow these environments to transition from WiFi to the more reliable & secure private mobile networks with their increased coverage & reduced latency, an option for visitor access is a must have for these networks. Handing out guest SIM cards is simply not going to work from a cost & logistics point of view.
eSIM group QR codes for visited networks brings guess access to private network to a reality. Guess access can be assigned to different IMSI ranges, APN groups etc and can be handled in many ways to keep visitors away from access to local data networks but still have internet access over the private networks. Consumer orientated locations such as malls, ski resorts, theme parks, hotels can then engage with their visitors in new ways on the private networks such as location based user analytics , various SMS options ( welcome SMS & various information SMS campaigns), Information broadcasts and more.
Next steps
At JIT, we have been collaborating with 10T Tech for using their cloud based eSIM SM-DP+ with our private EPC live demonstration environments to showcase the above. Contact us to find out more about creating a private 4G network supporting eSIM.