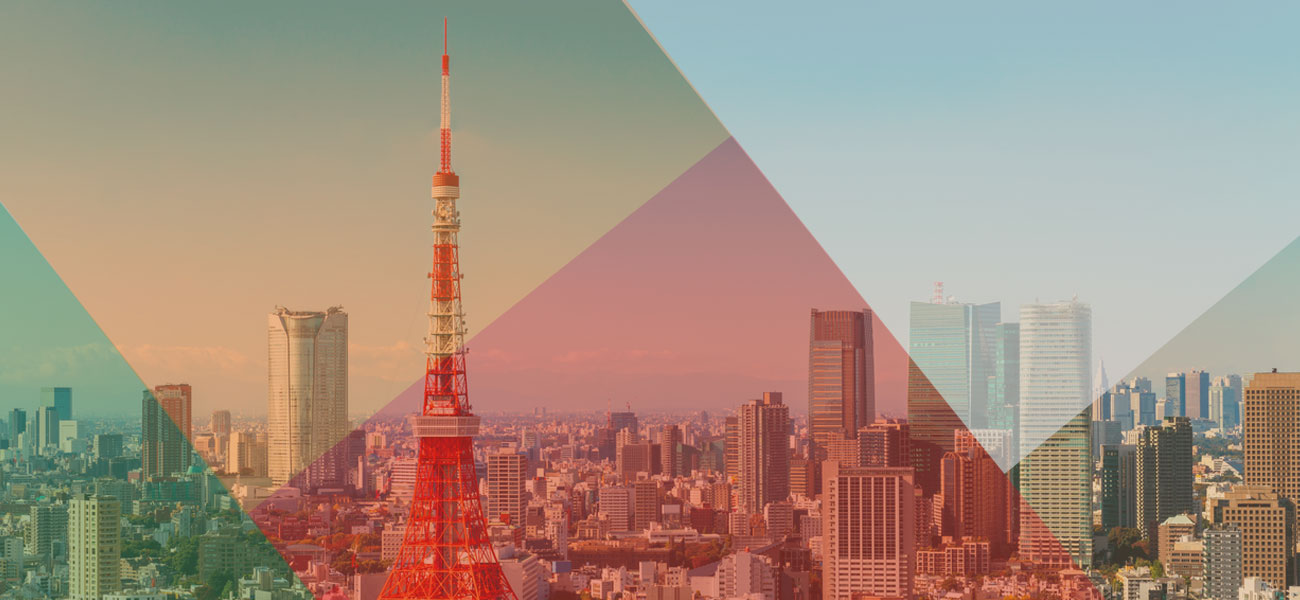 Nov 2019: JIT launches our "sXGP | private LTE" S1 layer Access Control Server for network security & management.
The access control server benefits both enterprises by offering security & management at the S1 level and the private LTE industry in general by enabling private LTE networks to sit side by side with each other and along side public networks.
Oct 2019: Fujitsu release "Arrows BZ01" sXGP compatible UE.
The corporate smartphone "Arrows BZ01" is availabled from the end of November, focused on secure wireless communications. It enables stable data and VoLTE exntention over sXGP .
sXGP is one of the private LTE standards that can use LTE technology as a private network. It supports VoIP calls that have been used in conventional Wi-Fi environments, etc., and is more extensive than Wi-Fi. Stable communication and calls can be realized even in large areas or places where public radio waves do not reach.
Oct 2019: JIT & Hyla Mobile project resourcing agreement
JIT will support Hyla Mobile for delivery of their application to a leading Tier 1 operator in Japan.
Sep 2019: Sharp : AQUOS SENSE3 smartphone announced.
Sharp will commercialize the standard series smartphone "AQUOS sense3" with a battery life of one week as a winter model for 2019.
It supports sXGP® standard that realizes a high security level and stable network communication, and can be used safely for corporate use.
June 2019: JIT at Interop Japan with Multefire.
We are at Interop Japan / Multefire stand from June 12th to 14th to showcase our own and our client sXGP solutions. Our live demo will show live EPC with Data, VoLTE, IOT, PBX, PTT, SMS Broadcast, Access Control, UE device control/security & mPOS over a private sXGP network. Our team show cased a single small cell sXGP eNB with EPC on a raspberry Pi providing coverage throughout the entire Makuhari convention center from hall 1 to hall 8 by maintaining a VoLTE call as they walked the throughout the halls. The sXGP eNB was located between hall 5 & 6.
June 2019: JIT joins the Multefire Alliance.
JIT are delighted to join the Multefire Alliance. Our team has been actively involved in sXGP for the past 3 years supporting integration testing of the Quortus EPC and by collaborating with many keys players in the industry. JIT is also creating the Enterprise SMS broadcast service and the Enterprise access control server for adaptors of sXGP/uLTE/private LTE networks. These solutions will also support local 5G.
Apr 2019: Wia: Launch of the Dot One IOT maker board.
The Dot One is an Internet of Things Maker Board which lets anyone create an IOT end to end system. Pair the board with plug-and-play modules like an infrared sensor or a temperature and humidity sensor to build smart devices such as motion detecting security systems or home weather stations. Use the Wia Cloud to bring your creation to life.
Mar 2019: Quortus: BBB use EPC for sXGP / uLTE / PBX trials.
BBB perform sXGP interconnectivity PBX trials using the Quortus 4G EPC. PBX Vendors involved in the trial are Fujitsu, NEC, Panasonic, Hitachi, Oki-Denki, Nakayo, Iwatsu. Read the full article here
Feb 2019: Quortus: sXGP live demonstration of EPC at Multefire works event in Tokyo.
The sXGP live demonstration featured the Quortus EPC supporting mPOS payments using a Square card reader connected to a private UE, integration of multiple UE with Blueface cloud PBX for Direct Dial in / Dial out and the EPC enabled VolTE, SMS, Data and IOT services.
Dec 2018: JIT & Bluerise Partners project resourcing agreement
JIT will support Bluerise Parners in various projects in the IOT space.
Dec 2018: Quortus: NEC & Fujitsu start sXGP field trial using the Quortus EPC
telecomi.biz report that NEC & Fujitsu have started sXGP field trial using the Quortus EPC. Read atticle here.
Nov 2018: JIT solution upgraded our JITSDP platform to support a PCI-DSS 3.2
A 6 month project to upgrade our JITSDP Application/platform at a leading Tier1 Carrier for a PCI-DSS 3.2 compliance project.
Oct 2018: Quortus sXGP private EPC demo at CEATEC Japan, Oct 16 - 19
Quortus demonstate a fully approved private sXGP network at the CEATEC Japan event using Quortus EPC on a Raspberry Pi. The hands on demonstration features LTE Data, SMS, VoLTE, IOT, VOIP etc.
Aug 2018: sXGP unlicensed LTE AP receives TELEC approaval
eNB vendor has formally received approval for sXGP unlicensed LTE with LBT feature. This allows private LTE using the unlicensed LTE Band 39 to be rolled out across Japan.
Jul 2018: Quortus partners with Fujitsu for unlicensed/private LTE
Under the deal, Fujitsu, Japan's largest provider of IT services, will deploy the Quortus range of cellular core network products as part of its comprehensive range of Private LTE solutions for enterprises, telcos and other large organizations in Japan.
Jun 2018: Quortus open EPC demo at Nxt Asia Singapore, June 25 - 28 Japan
With approval from Singapore IMDA, Quortus demonstate an EPC on Raspberry Pi using LTE Band 39 at the Nxt Asia event. The hands on demonstration features LTE Data, SMS, VoLTE, IOT, VOIP etc.
May 2018: Quortus completes EPC/sXGP Inegration testing with leading carrier & PBX vendors
Following several months of integration updates and aligning with sXGP, Quortus has released EPC that meets the requirements of the sXGP forum.